led grow tube lights with red blue lighting, red:blue=3:1, 4:1, led ratio can be customized by yourselves, waterproof IP67, works safely indoor.
What' the best LED Grow Light? The answers of WYGROW:
Safe and Reliable(Meet the safety requirements of the world)
Effective(Good efficacy for the plants)
Energy Conservation(High efficiency and high PPFD in same power)
Long life(Use long lifespan elements)
Soft and comfortable lights(No Harmful, Flicker-free, protect your eyes)
Strong package:
Each led strip grow plants with individual package, 25pcs/carton, each carton use durable and strong carton box, no damage after long-distance delivery.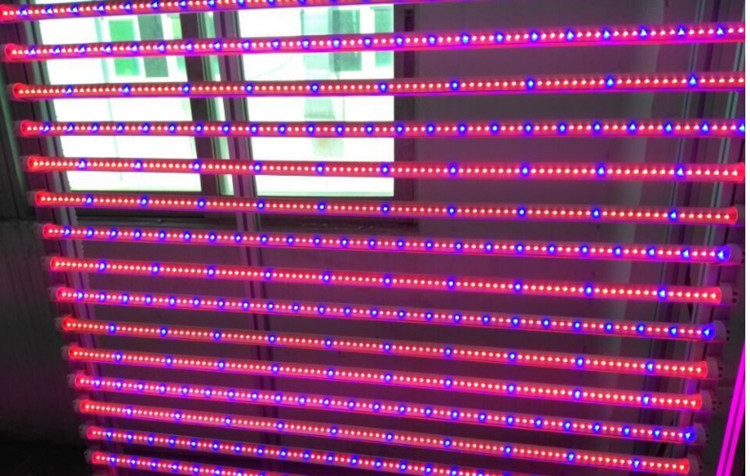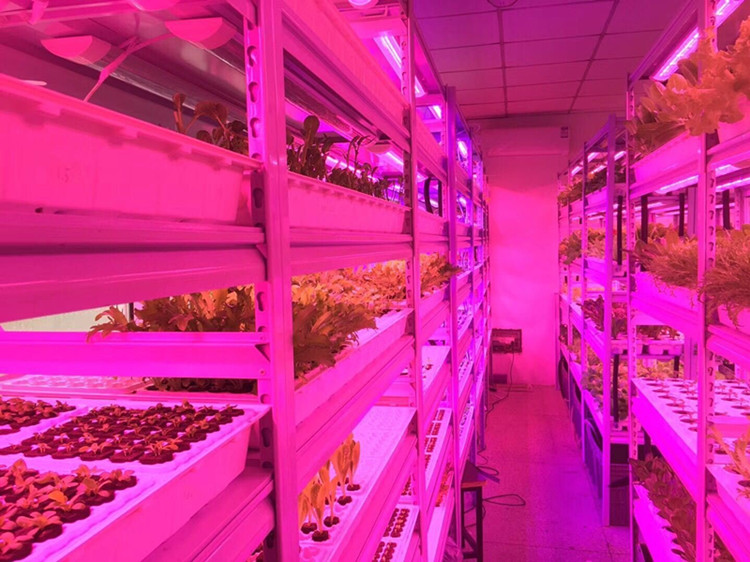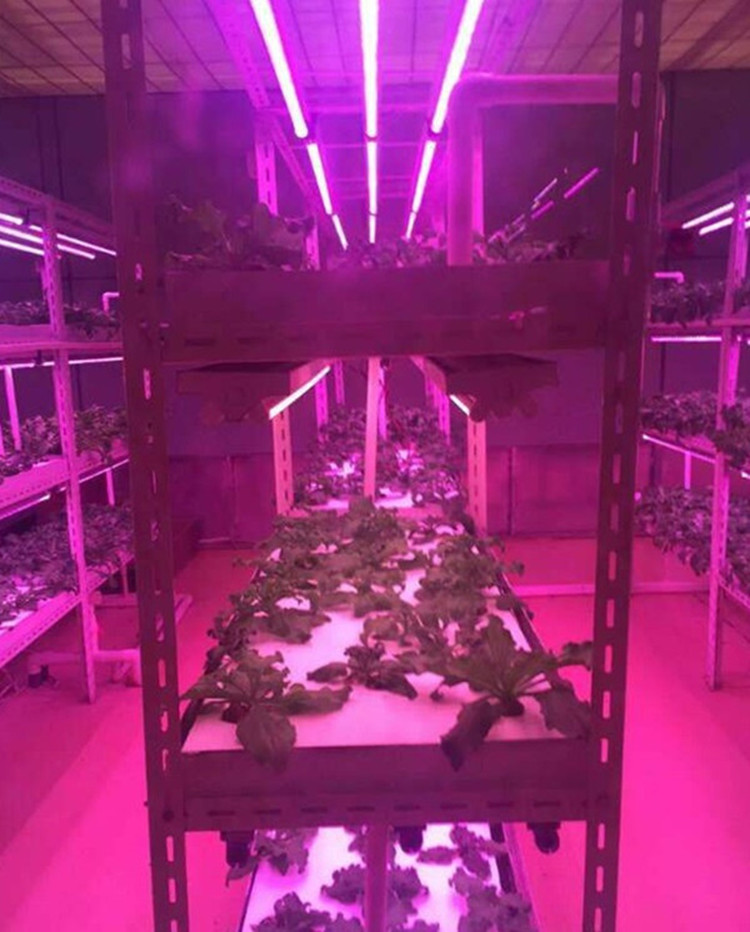 Widly Application:
these Plant Lamp can be easily ganged up to cover a larger area. Grow Light Bulb Lighthouse Hydro has formulated their lights to maximize the color spectrum needed for vegetative or flowering growth.